1-NaNoWriMo
2-Thanksgiving
3- Gray Thursday
4- Black Friday
5- 3 Birthdays
6- Car ride to Atlanta/Atlanta Traffic
7- Completed a manuscript
8- Edits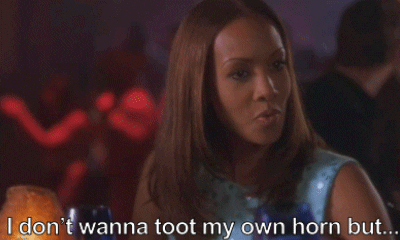 Let's start with the NaNoWriMo. I didn't write EVERY DAY... but I did manage to make my goal by 4 in the afternoon on November 30th when the contest ended. So.. yay.. beep beep!
Let's say why I didn't write every single day....
#1 rule in the house.. no rough-housing. ... how do they get around this? They go off and decide to play the slapsy-game. I have no idea what it is but in my mind I'm imagining it goes a lot like this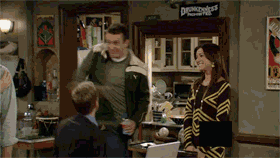 So one comes home Thanksgiving Eve and is sore.. but doesn't say HOW he got hurt. So here I am babying him... and come to find out it's because they were playing he slap game....
This brings me to .. How I Survived Gray Thursday. You know how they say never shop when hungry.... never go Christmas present shopping when you're pissed off with your kids. We were back so quickly. Usually we're home the next day.... Not this time. Oh.. and while were out the boys managed to devour a whole pan of mac-n-cheese.
Another reason it has been hard meeting my NaNoWriMo because I swear I am constantly getting up to wash clothes.
. I would let them wash their own clothes but that is also my "stockade" for snacks and they would just raid it.
Either way... I completed my NaNoWriMo.. and a short time later ...Baby #32 was born.
Now in between finishing NaNoWriMo I got my edits back for my June 2018 book.
ain't she gorgeous!?!
So got the edits back.. and had to take a road trip....to ATLANTA y'all! My beautiful niece's son celebrated his 1st birthday .. I just call him my nephew because great-nephew makes me feel like I'm old...and I promise you I'm 30 ...okay-okay okay so I'm not THAT young lol We drove to Atlanta.. and by WE I mean my daughter drove and I acted like the folks on a Slingshot Ride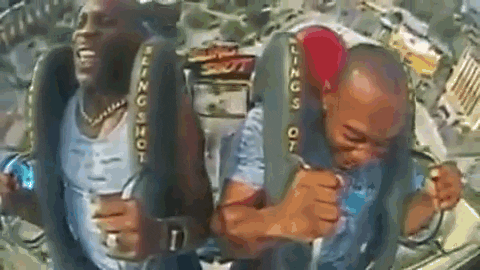 When I returned..I really had to buckle down and work on my edits which were due on the 5th.
I promise.. I'm not going to make the same mistake. My next deadline is the 15th. I am going to look it over before submitting it... Carly--if you're reading this... I promise I've stopped writing TOWARDS.
I can now concentrate on Stranger Things and all the
Christmas movies
on my DVR.
And read this...
I have been waiting a very long time for this book by
Maureen Smith
. I suggest you get it too... but start with
So what does one eat to survive this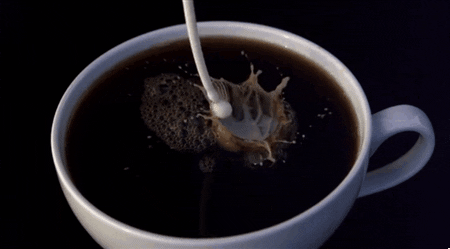 While the boys made their own sandwiches. Hey! I made them have a salad with them!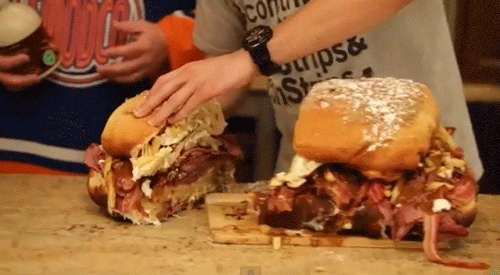 My favorite scents have been.....
And my playlist has been made up with
and
So now... I am going to take a nap...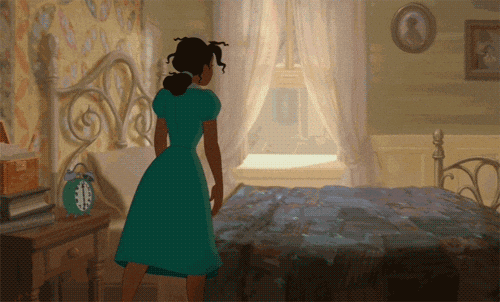 Get refreshed and start all over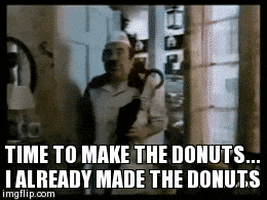 'cause this mama has deadlines!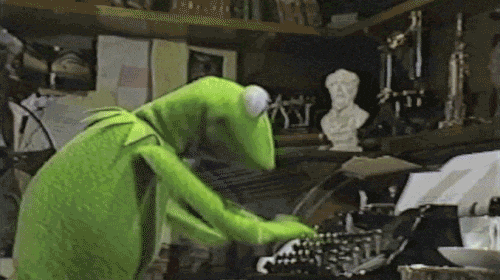 XOXO
Carolyn